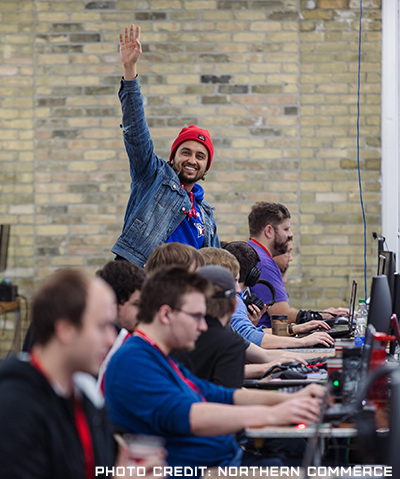 London LAN for Extra Life: Powered by Northern
Since 2008, thousands of gamers unite across the world to play games in support of Children's Hospital, London Health Sciences Centre during an event called Extra Life. Participants are encouraged to sign up, raise funds, set up camp in their homes or with friends, and marathon their favourite games for 24 hours straight.
The Extra Life London Guild, Children's Health Foundation, and Northern are excited to host the 2nd annual London LAN for Extra Life! Participants for 2018 Extra Life can gather in a single location, compete against one-another, raise as a team, and win prizes throughout the day.
Proceeds from London LAN for Extra Life will directly support sick and injured kids at Children's Hospital in London!
The team at Northern has generously provided a portion of their office space for the event, and will be setting aside areas for sponsors, vendors, PC gaming, console gaming, board games, and more!
---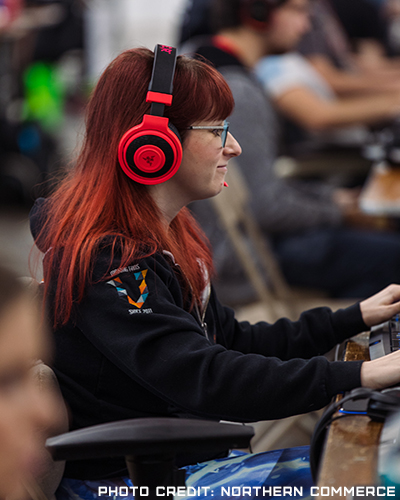 Wanna Play?
When: Saturday, October 13 to Sunday, October 14
Where: Northern's offices at 300 Wellington St.
Each $50 Regular Ticket includes:
A space to set up all of your own gear (PC or Console)
A folding chair or couch (BYO chair if desired - limited couch space available for console gamers)
Two power outlets
A super-fast internet hookup for all your gaming needs
One fancy-pants event t-shirt!
Each $100 Legendary Ticket includes:
A decked-out gaming PC courtesy of Canada Computers, loaded with everything you need!
One 3' x 2.5' table section
Two power outlets to plug in your extras
A super comfy chair
Mega-powered Internet hookup for all your gaming needs
One fancy-pants event t-shirt!
Want to play with a friend?
To have a friend join you, and use your slightly-dodgy third-party controller, add a Player 2 add-on to your regular pass for just $15. Player 2 add-ons do not include space to set up, just the ability to stay and play with a friend.
More details are in each ticket description, so be sure to check them all out!
---
Please note that this is a 16+ ages event. In order to complete registration, all participants must be signed up for Extra Life 2018 (www.extra-life.org).