Infinity School Head Shave Event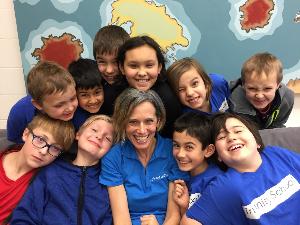 We are shaving our heads to raise money in support of children with cancer!
In a show of support for a young student who is undergoing a bone marrow transplant, members of our Infinity School community and those in the city of London, too, are shaving their heads! We are doing this to help our student feel better about returning to school with no hair and let her know we're with her all the way as she goes through this challenging, life-saving transplant. We want her to feel she is not alone!
View More